Plan for a
Vibrant
Thriving
Fulfilling
Retirement
Financial Planning | Alternative Investments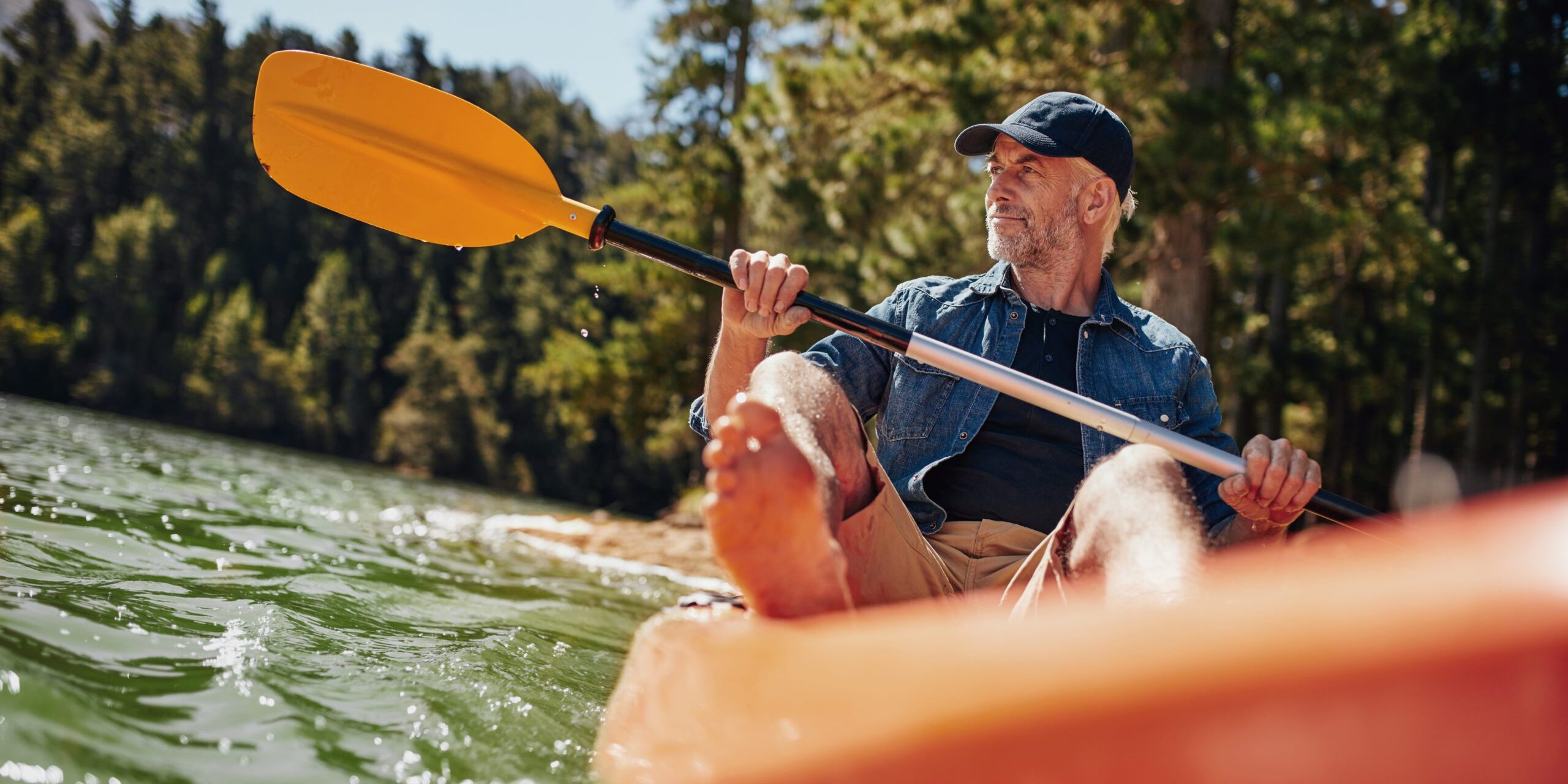 Are you worried about running
out of money in retirement?
Finish Line understands how confusing a process it is with so many pieces to consider.
Finish Line makes the
complex simple.
Finish Line Financial helps you understand what to do with your money, why it's important, and how it will help you pursue your goals.
Worried about not having enough money to retire well?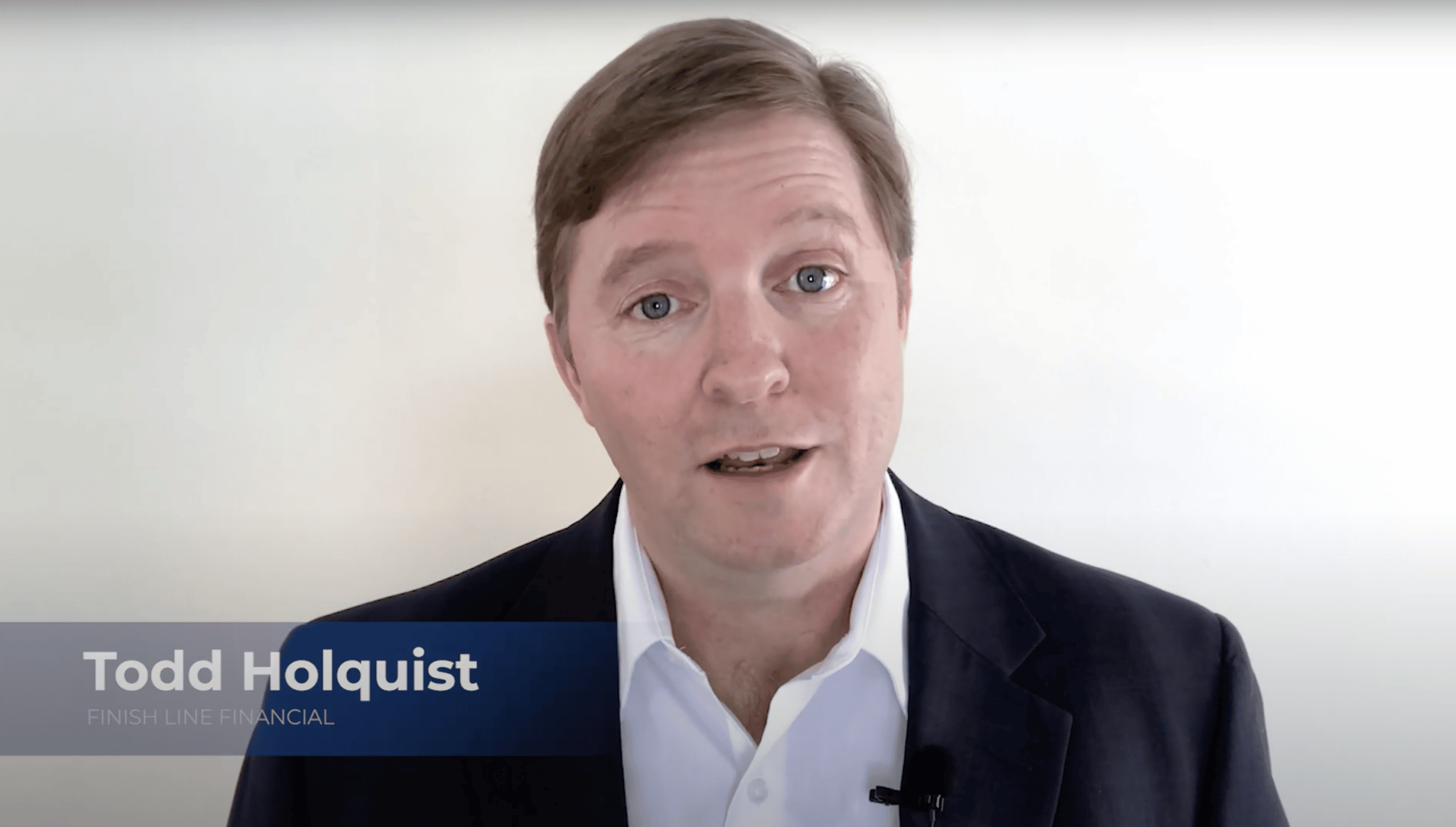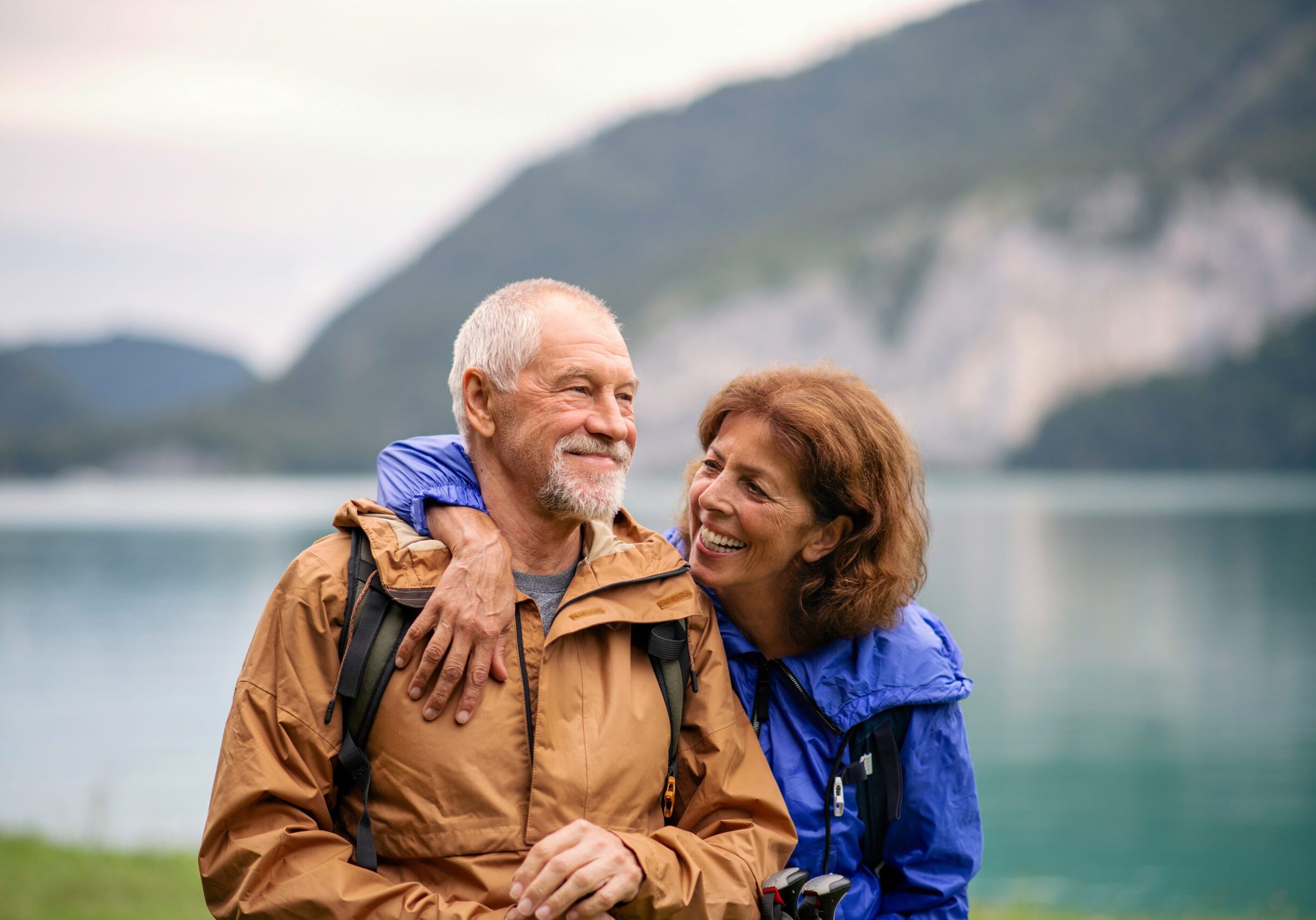 Make a Plan & Set Up Your Financial Dashboard

Finish Line takes a holistic look at your life and everything that impacts your finances and will help you create a plan, take action steps, and make sure you have confidence about the path forward.

Proactively Refresh the Plan Each Year

Life changes, and when it does you need to update your plans. Finish Line will schedule an annual meeting to look at your current opportunities and challenges and is available when something pops up.

Cross the Retirement Finish Line with Confidence

Finish Line is with you each step of the way to help you pursue your goals and set you up for the vibrant retirement you have dreamed about.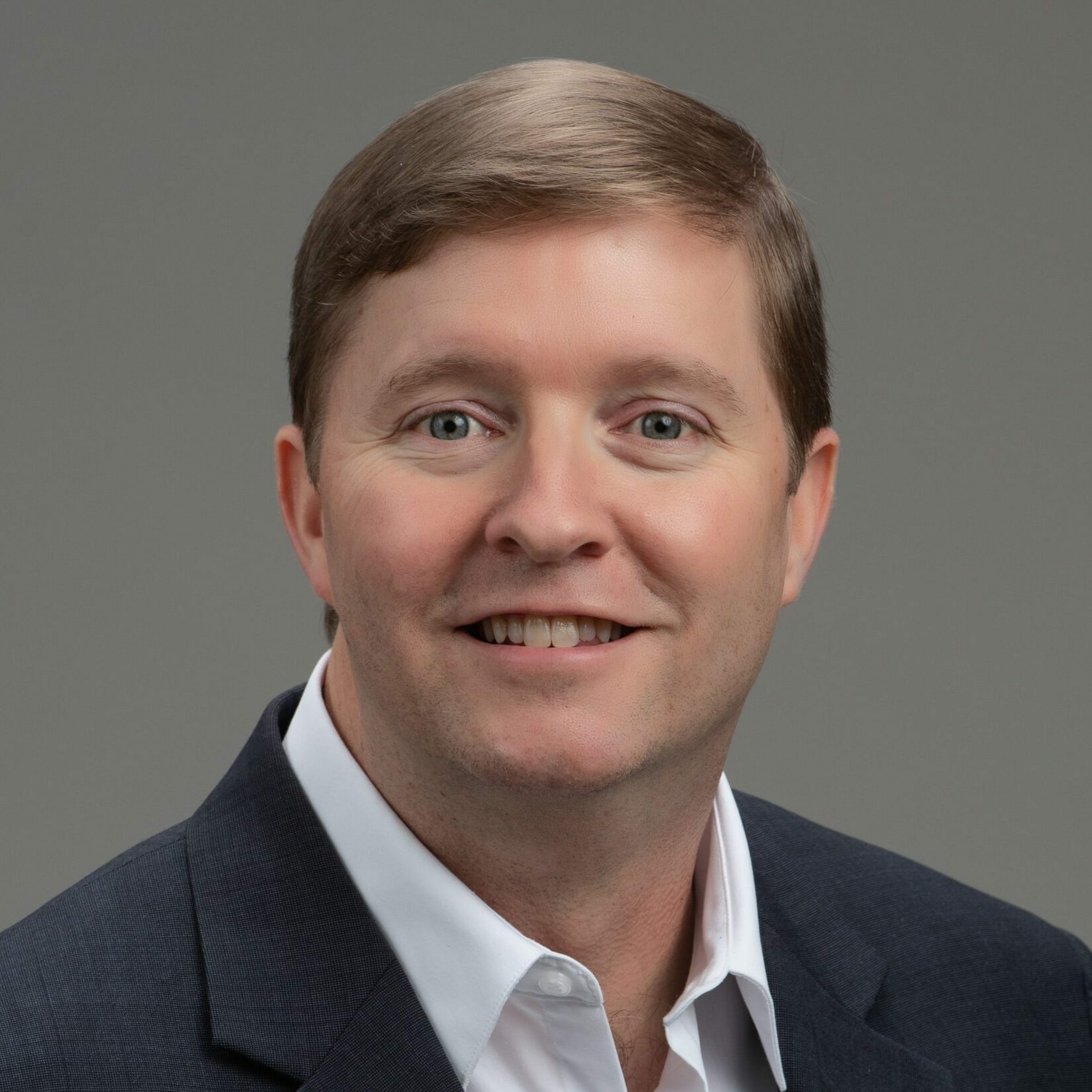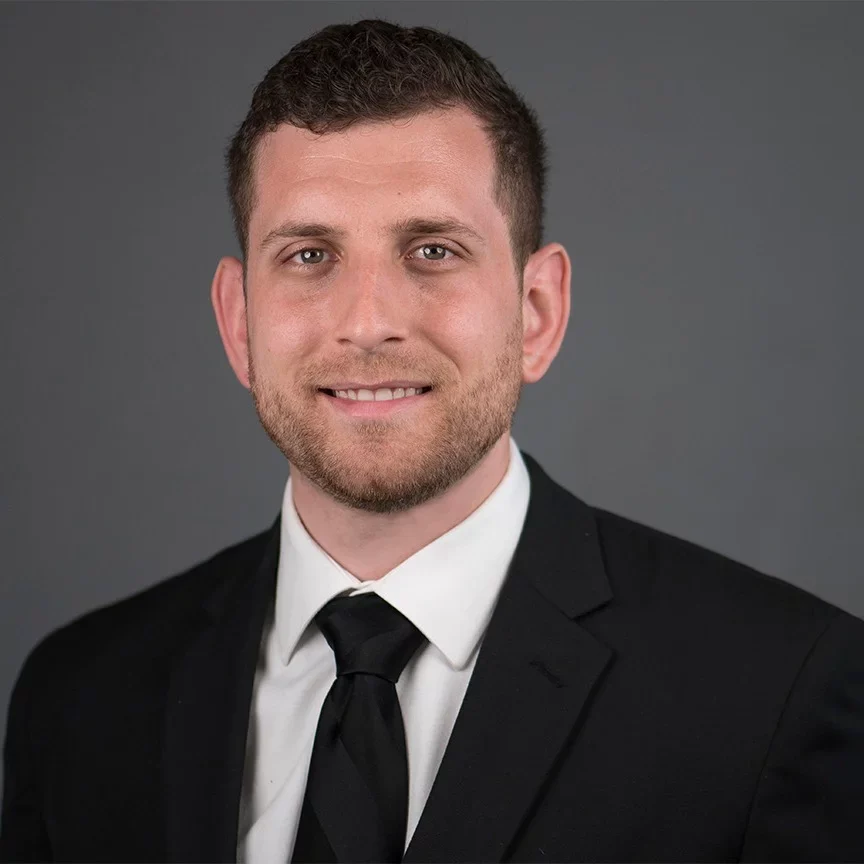 About Finish Line Financial
Finish Line believes that thinking about your future should never cause anxiety. When you work with Finish Line Financial, you're getting an experienced partner who has helped 500+ families work toward their dreams. From traditional investment strategies to new and exciting opportunities, Finish Line helps you by building a plan tailored to your goals.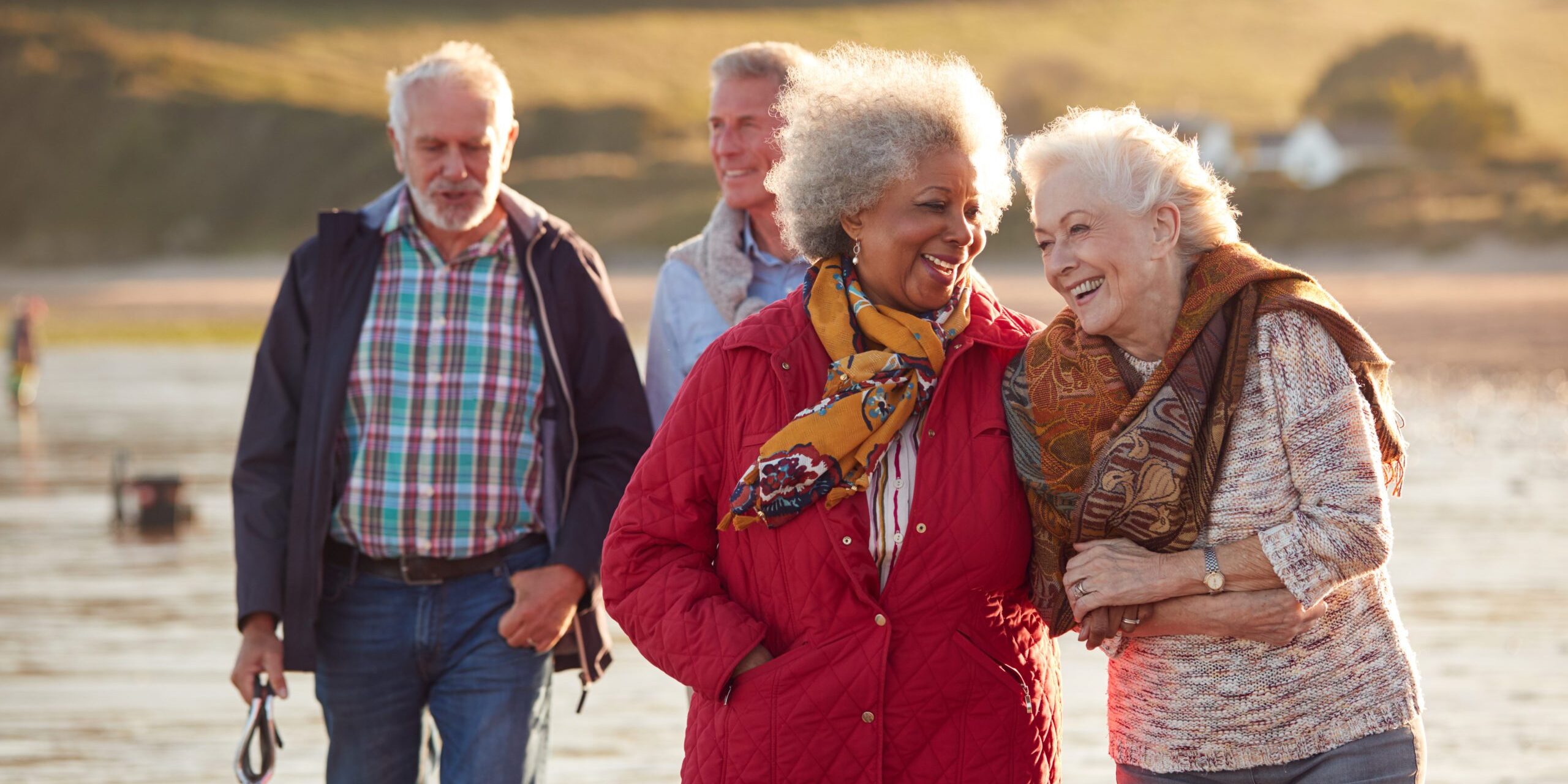 Winter trips to
warm places
Invest like a multi-millionaire
Multi-millionaires aren't smarter than you, they just get better opportunities. That's why we're different. As part of a more diverse investment strategy, Finish Line can incorporate alternative investments into your retirement plans. The market has opened up to non-traditional investment strategies like private equity, real estate, and structured notes in the last ten years. It's time to change it up; it's time to invest like a multi-millionaire.
Learn how to take advantage of the same
that multi-millionaires use every single day.
Subscribe for the Retirement Secrets Series:
Subscribe for the Retirement Secrets Series:
You deserve to retire
with confidence
Let Finish Line help you feel confident about your finances, now and in the future.
"You should never have to worry about your future. Finish Line helps you transform that anxiety into confidence with a retirement plan designed just for you."
Todd Holquist
Founder & Wealth Advisor