Invest like a multi-millionaire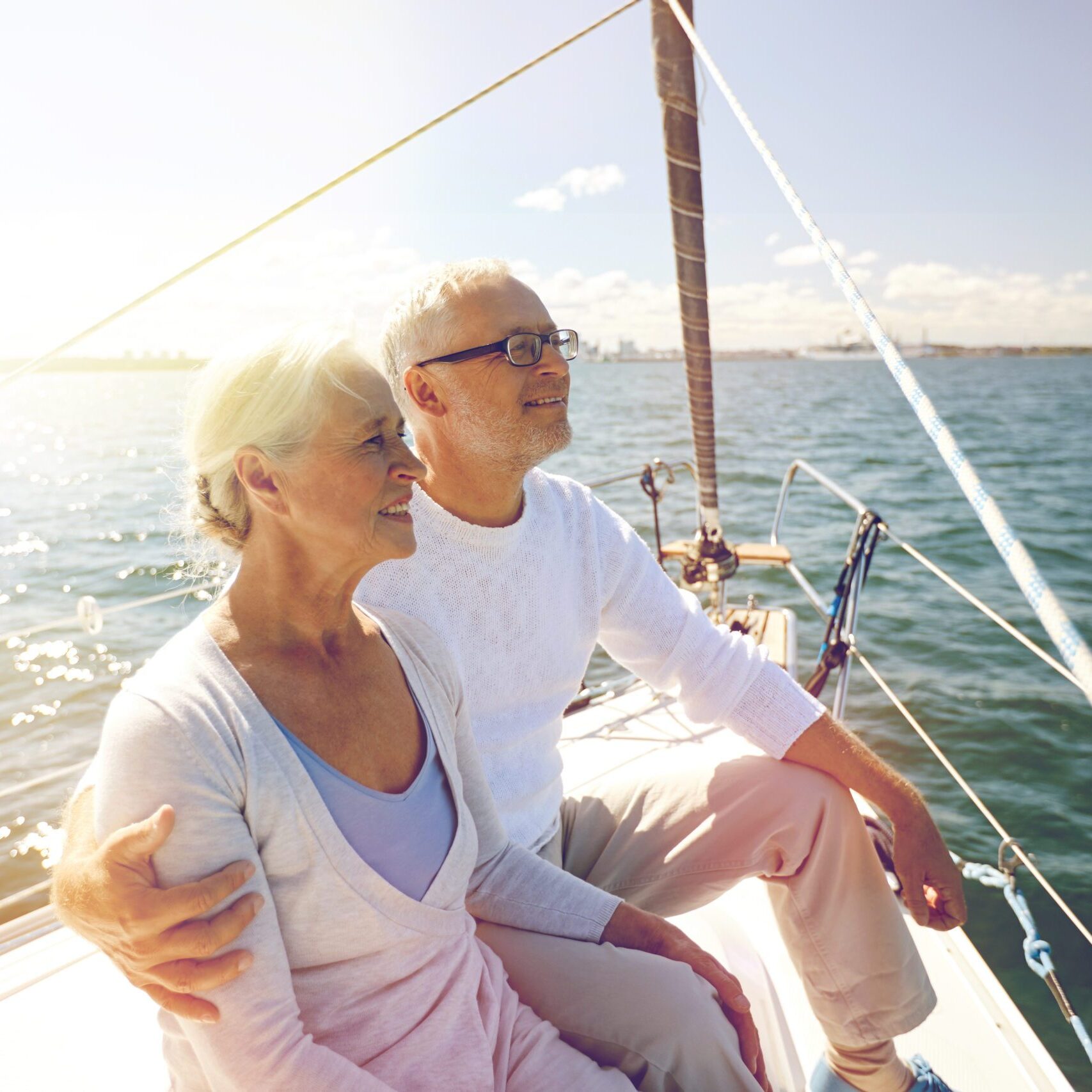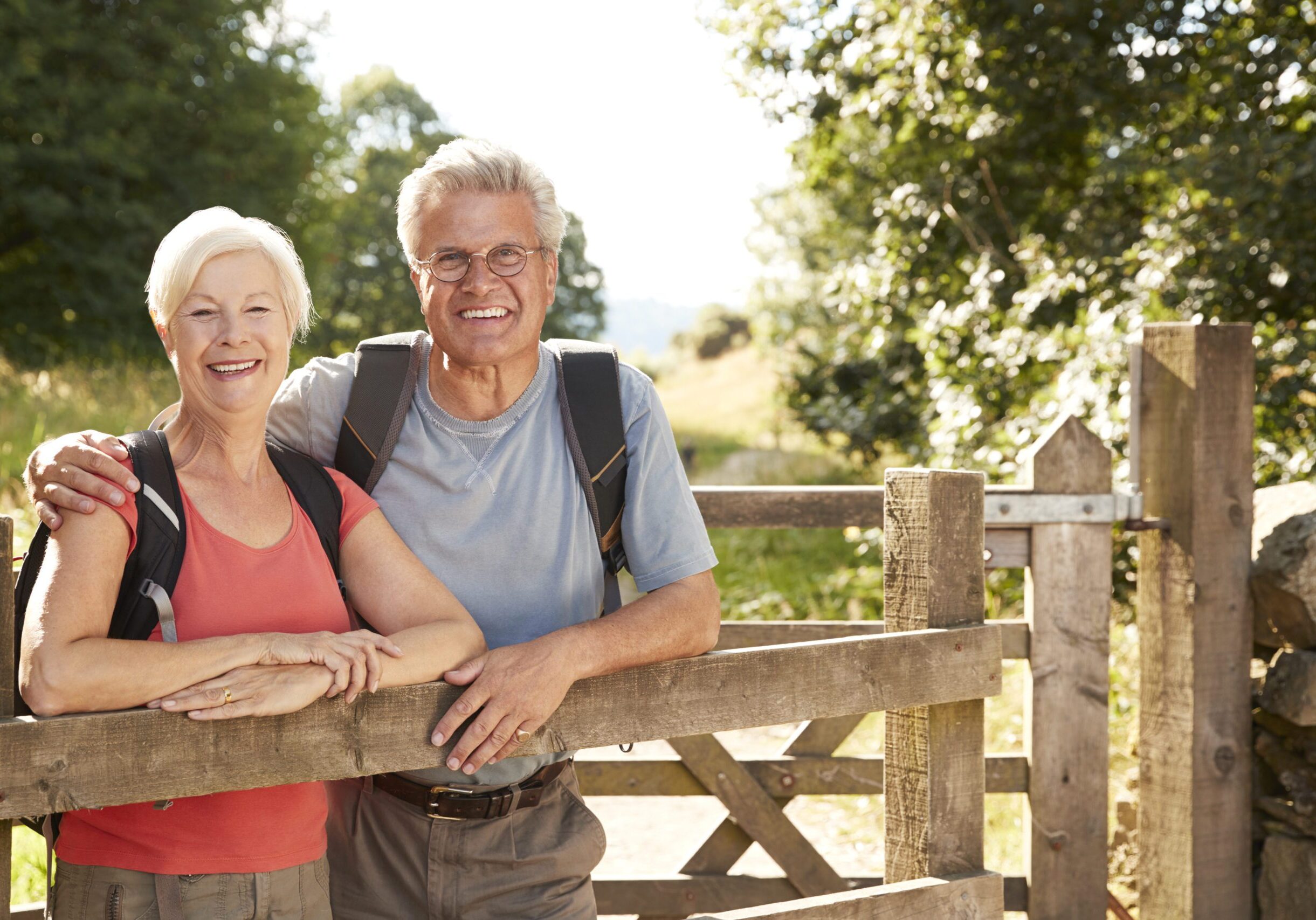 Your retirement deserves every opportunity to be great.
A savvy portfolio should be more than just stocks and bonds. The problem is that most alternative investment strategies are inaccessible to average investors. That's a big deal. Historically, alternative investments have been an important option for the wealthy to reap the benefits of a truly diverse portfolio. It's frustrating to feel like the best opportunities are out of reach, just because you're an "average" investor.
Finish Line Financial believes you deserve the same chance at financial success as the wealthiest, most successful Americans and institutional investors. For those folks, that often includes alternative investments. That's why Finish Line often includes alternative investments as part of a more robust retirement plan. These options free your portfolio from being chained to the ups and downs of the stock market. Finish Line Financial can expand your investment opportunities by providing diversified sources of retirement income and returns beyond only stocks and bonds.
Alternative investments give your portfolio true diversity
Often when investors talk about "diversification" in a portfolio they just mean choosing between stocks and bonds, which can be a problem when much of your wealth is tied to the volatility of the stock market.
Finish Line Financial helps you create a better, more diverse retirement plan. Your portfolio may have a better chance to succeed because Finish Line presents you with investment strategies that were previously only available to multi-millionaires and institutional investors. Your retirement deserves more. It's time to invest like a multi-millionaire.
There is no guarantee that a diversified portfolio will enhance overall returns or outperform a non-diversified portfolio.  Diversification does not protect against market risk.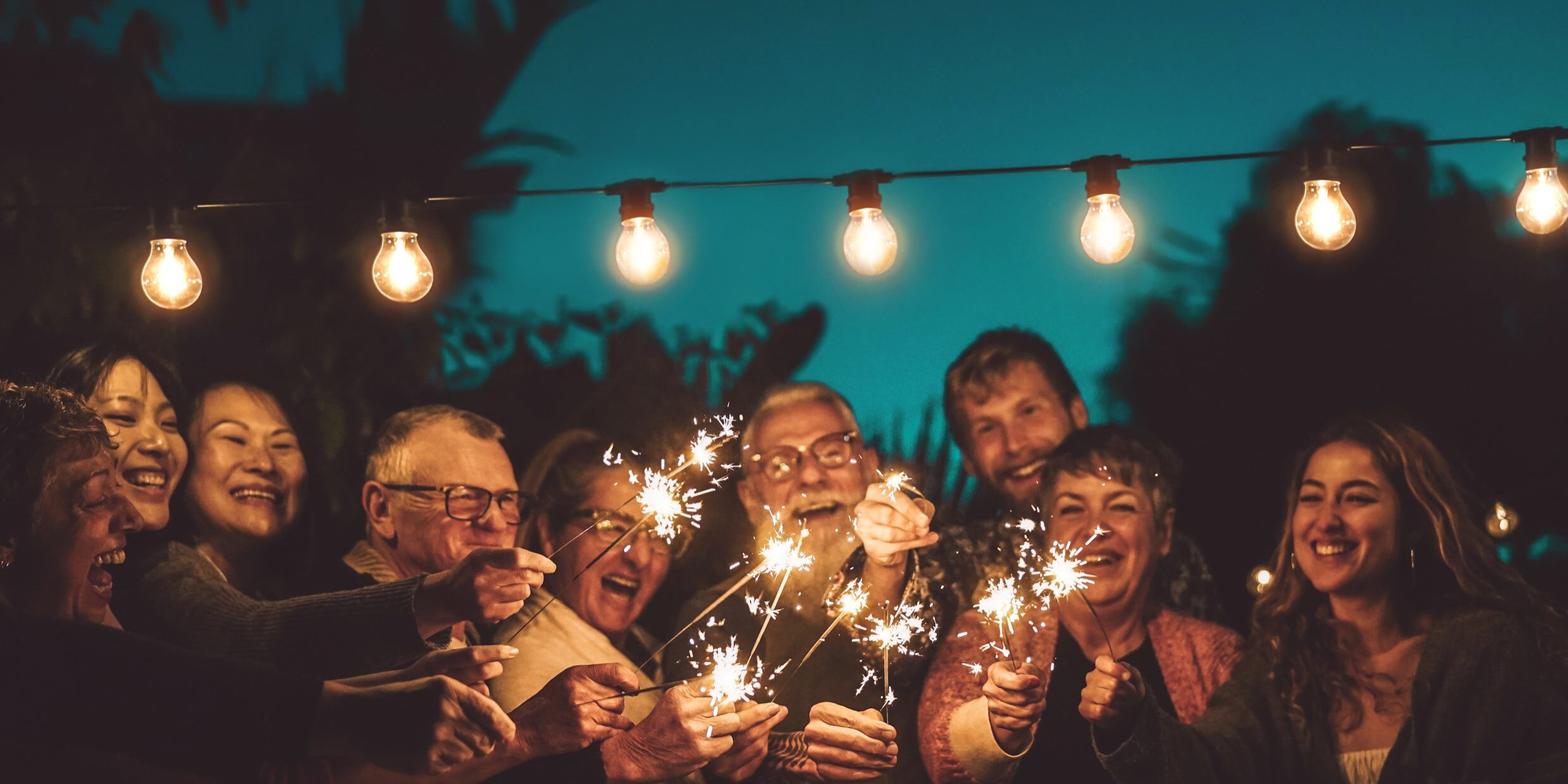 Invest like a multi-millionaire
Finish Line Financial unlocks your retirement.
Schedule a Call

Set up a no-pressure informational call with a financial specialist. 

Access Your Alternative Investment Plan

Finish Line Financial educates you on alternative investment strategies, finds the path that's right for you, and is there every step of the way to offer guidance.

Build a Savvy Investment Portfolio

Utilizing both traditional AND non-traditional wealth-building strategies in the context of creating a customized financial plan -- one designed with your specific goals in mind. 
Get access to alternative investments
It's time to create a stronger retirement plan
Diversity your income and returns

Free yourself from stock market volatility

Invest smarter and seek better returns
Alternative investments may not be suitable for all investors and involve special risks such as leveraging the investment, potential adverse market forces, regulatory changes and potential illiquidity.  The strategies employed in the management of alternative investments may accelerate the velocity of potential losses.
Learn how to take advantage of the same
that multi-millionaires use every single day.
Subscribe for the Retirement Secrets Series:
Subscribe for the Retirement Secrets Series: